Statements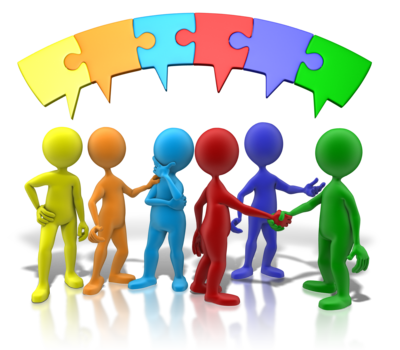 "MOT was truly an inspirational experience. It not only showcased the power of the human spirit, but forced me to reevaluate my personal values and priorities."
Jeri Eznekier, Cañada College
"When speaking to colleagues about MOT I have said the following to address their fear and apprehension about being emotionally vulnerable with work colleagues who are really strangers. It may not be the easiest experience, yet you will meet the challenge."
Martin Bednarek, College of San Mateo
"Some people still have golden hearts that they will risk their lives."
Anonymous
"Thank you so much for getting me included in this group! Such an amazing experience. I was overwhelmed as we all were and will cherish always the memories of this trip."
Pepper Powell, Chancellor's Office
"The important lesson I learned from the Tolerance Center is the power of one; How one person can change the thinking of so many people; for the good or bad. "
Anonymous
"I was reminded of the importance of forgiveness."
Linda Allen, Skyline College