District Wide CIP1 ACAMS Add-On Project
CIP1 ACAMS Add-On Project
Contact Information:
Project Manager:
Patty Della Bona
Telephone: 650-358-6862
E-Mail: dellabonap@smccd.edu
Architect/Engineer:
TEECOM Design Group
General Contractor:
Rodan Builders
Schedule:
Programming/Design: January 2008 – May 2008
Production Phase: Estimated Dates
Bidding:May 22, 2008
Construction: July, 2008
Completion: June, 2009
Funding Source (s): Measure A general obligation bond funds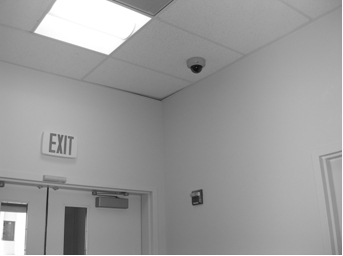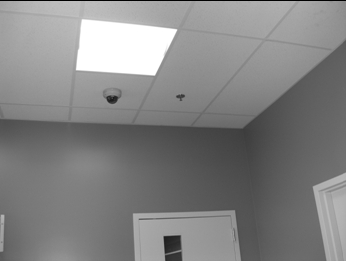 Description:
San Mateo County Community College District is expanding their overall security management system which includes access controls and alarm monitoring (ACAMS). This project adds safety and security observation cameras to recently renovated buildings, new buildings and buildings not scheduled for future improvements.
Benefits:
Cameras are a part of SMCCCD's continuing effort to provide a safe environment for students and staff.
Status:
Complete