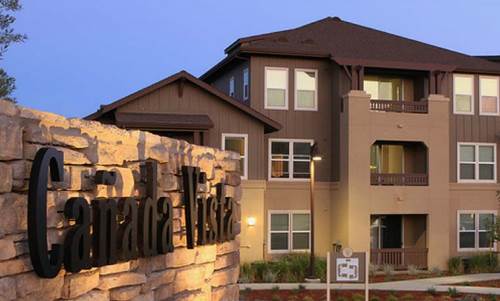 In response to regional housing costs that are among the highest in the country, the San Mateo County Community College District has undertaken initiatives to assist faculty and staff with high housing expenses. The District currently owns and operates 104 housing units at its College of San Mateo and Cañada College campuses, which are available to faculty and staff (who meet the definition of first-time homebuyers). Employees are eligible to live in these units for up to seven years and pay rent that is well below market rate. Residents of the employee housing program are strongly encouraged to save the money from their reduced rent to apply toward a down payment to buy housing in the area. The District also has a second loan program for first-time homebuyers that will supplement the employees' down payment savings up to $150,000 and a closing cost grant for $1,000.
For more information on our housing, click here .

Interested in Employee Housing?
SMCCCD employees who are interested in placing their names on the waitlist for District housing, should complete the following survey by clicking on this link: https://www.surveymonkey.com/r/EmployeeHousingQuestionnaire