CAN B23 New Science and Technology Building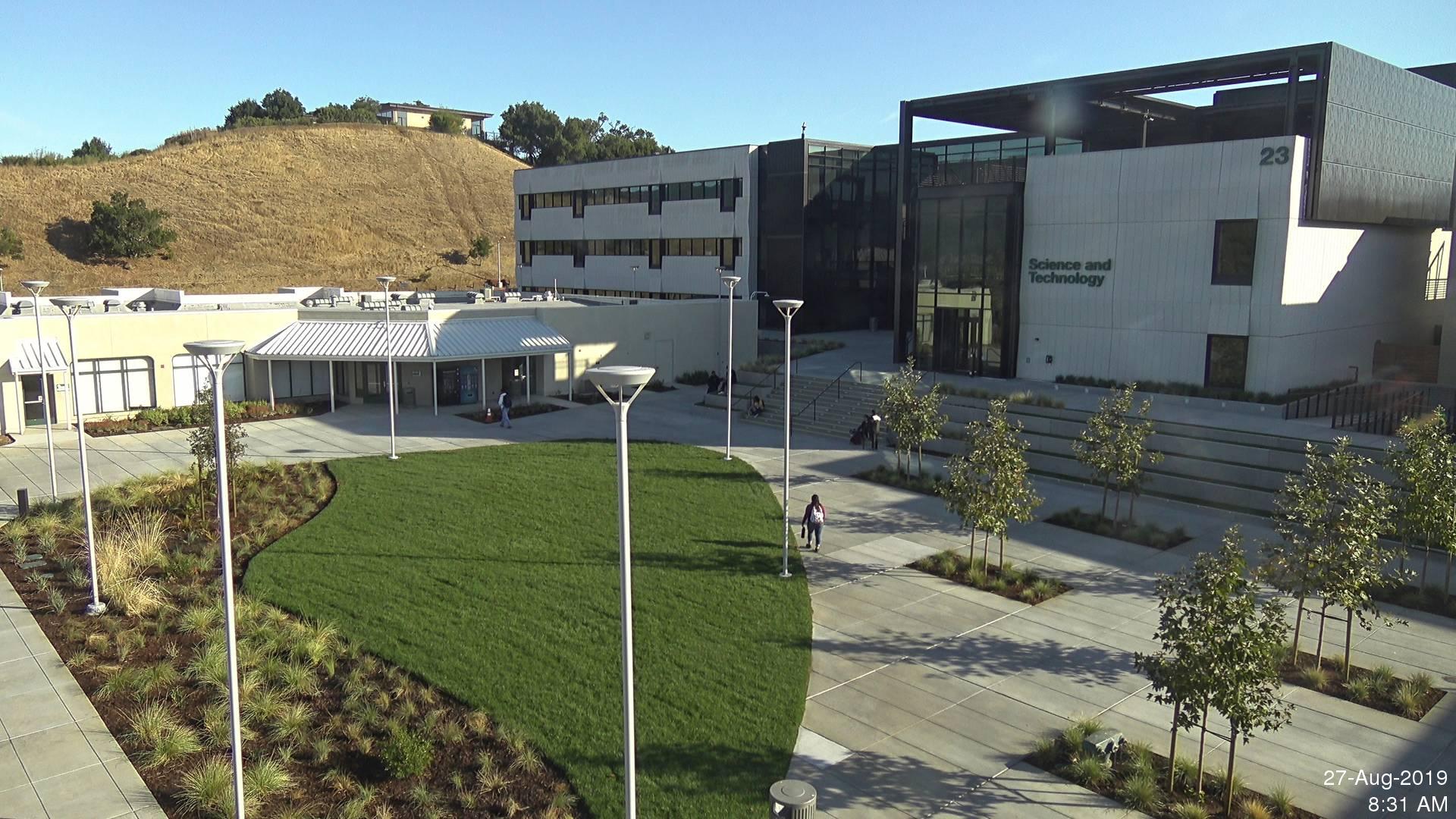 The project consists of the construction of a new Science and Technology building of approximately 50,000 SF .

The new building will house standard classrooms, laboratory classrooms, and offices. The existing exterior space enclosed by Buildings 16, 17, 18, and 22 will be improved to be a functional and attractive plaza.
Benefits
The new building will provide a modern instructional facility for lab sciences and technology. Along with the adjacent plaza, the building will draw students to the north end of the central circulation corridor of the campus. Building 23 is being designed with energy conservation measures and components, to receive LEED Platinum Certification, and is envisioned to be a magnet to draw students, staff and visitors, to the north end of the campus.
Schedule
Award the Design-Build Contract: January 2017
Design and Permitting: February 2017 – Q2 2018
Construction: Q1 2018 – Q4 2019
Occupancy: Q1 2020
Status
Substantial Completion
Contact Information
Construction Project Manager
Sajid Sulaiman
650-378-3572
sulaimans@smccd.edu

Architect/Engineer
HGA as part of Design-Build Entity

Design-Build Entity
McCarthy Building Companies, Inc.