College of San Mateo Building 9 KCSM Wheelchair Lift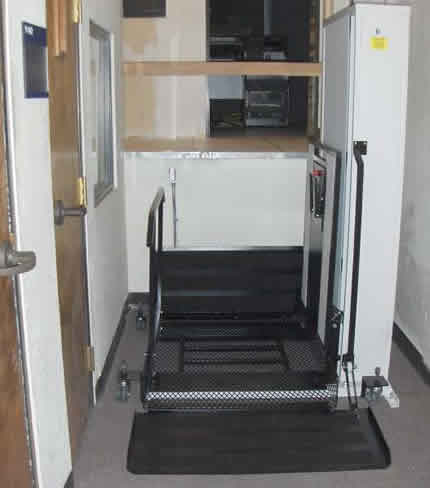 Project Description:
This project will provide accessibility improvement in Building 9. It modifies the path of travel to accommodate theinstallation of a new portable wheelchair lift in KCSM studios
Project Benefits:
This project makes the KCSM studios accessible to students with disabilities for the college curriculum offered at CSM. Because the lift is portable it can be moved to another location within the District if a need arises.
Status:
Complete
Project Manager:Pepper Powell Telephone:650-358-6811E-Mailpowellp@smccd.eduGeneral Contractor:Rodan Builders Funding Source(s):Measure A General Obligation Bond Funds