Cañada College and College of San Mateo Roadway and Parking Lot Fixture LED Retrofit Project
Description:
This Design-Build Project will retrofit approximately 270 roadway and parking lot fixtures on the Cañada College and CSM Campuses with LED luminaires. The controls for the fixtures will be integrated with the existing Building Management System.
Benefits
The new lighting system will send and receive critical data that will enable the District Facilities staff to better control a more efficient lighting system. This will result in operational and security improvements in addition to long term energy savings.
Schedule
Design/Construction: May, 2014 – April, 2015
Completion: April, 2015
New Lighting Controls System Completion: June, 2017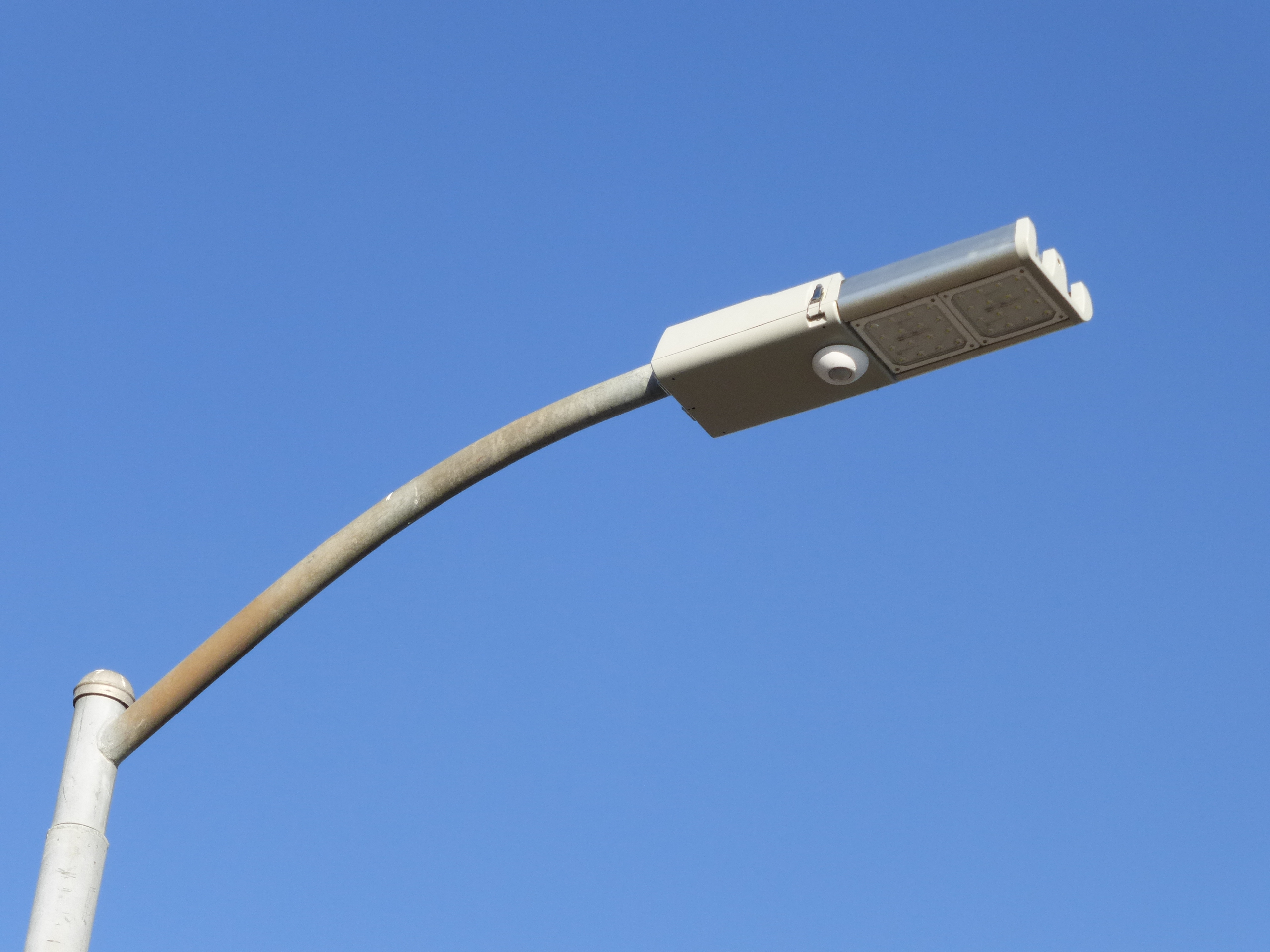 Contact Information
District Energy and Sustainability Manager
Joe Fullerton
Telephone: (650) 358-6848 E-Mail: fullertonj@smccd.edu
Construction Project Manager
Peter Hempel
Telephone: (650) 378-7336 E-Mail: hempelp@smccd.edu
Design-Build Entity
InterMountain Electric Company