Contact Us Today:
Andrea Vizenor
Dean, Strategic Partnerships & Workforce Development
(650) 738-7124
Contact Andrea →
College of San Mateo
Contact Us Today:
Alex Kramer
Director, Workforce Development
(650) 574-6298
Contact Alex →


Cañada College
Contact Us Today:
Julian Branch
Director, Workforce Development
(650) 306-3428
Contact Julian →


Tuition Reimbursement Opportunities For Employee Upskilling
Upskill your employees with college credit classes using your organization's tuition reimbursement dollars. Our low-cost courses cover a wide variety of industry needs, and could be just what your team needs to advance their skills while earning college credit. Contact us to learn more
Customized Training & Coaching For Your Workforce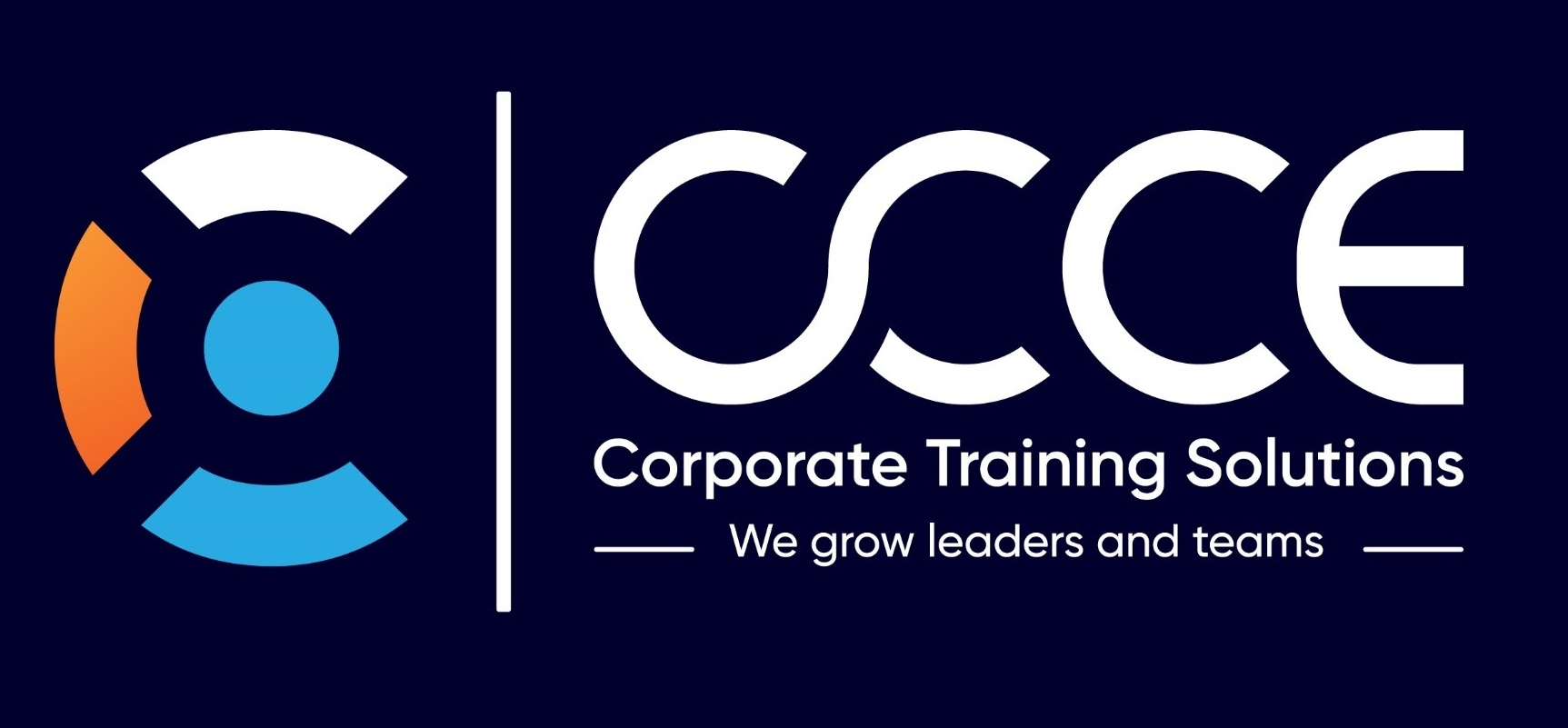 Contract Training and Executive Coaching
CCCE Corporate Training Solutions provides powerful learning solutions for leaders and teams, leading to better organizational outcomes and enhanced economic development. Our expert trainers understand the challenges you face and are ready to help you build stronger leaders and better teams. We customize virtual training and other services to meet your unique needs and growth goals.
Live Online Training for Remote Workers and Leaders