Achieve your dreams with the help of San Mateo Colleges of Silicon Valley!
---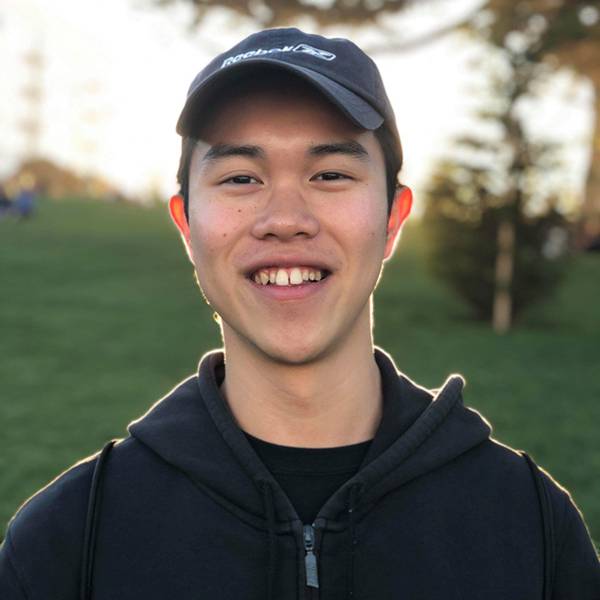 "My favorite element of College of San Mateo is its faculty members and learning resources. Being knowledgeable, inspiring, and approachable, my instructors provide students with much guidance and mind-opening perspectives. Their dedication to education helps us develop academic interests and grow intellectually. In addition, a variety of learning resources, such as the Learning Center and the Writing Center, are also widely available and accessible to students. These resources are successful in assisting us in overcoming academic challenges. As a transfer student graduating with the highest honor, I feel proud and well-prepared because CSM has given me the essential tools for more academic excellence in the future. "
Anson Lee
Transfered to UC Los Angeles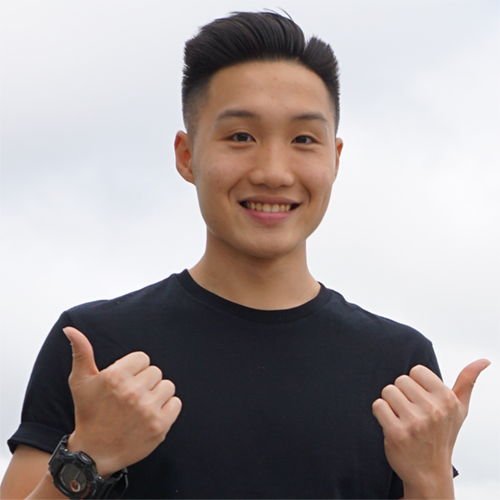 "It's kind of funny that I could still recall the nervous emotion I had when I attended the orientation in Fall 2016. Since that was my first time studying abroad, there were many uncertainties for me. However, after studying here for two years, through participating in ASCSM (Student Government), AGS (Honor Society), World Gala, and accomplishing every class that I'm interested in, I'm quite confident that I'm going to accomplish something better at UC San Diego. Thank you College of San Mateo for not only helping me finish the two-year education but also making me more confident about my ultimate dream of being an NBA broadcaster."
Guan Hung Chen
Transferred to UC San Diego
---
---
"My name is Hongli Zhao and I'm originally from China. I will be studying Applied Mathematics and Data Science at UC Berkeley in Fall 2018. I have always enjoyed the small, cozy, family-like environment at Cañada. People are especially friendly and each one of them becomes a part of my life journey. At Cañada, you really get to know each and everyone on a personal level and find out about their uniqueness. I want to thank Paul Roscelli, Cecilia Costelow, and Professor Po Tong. In general, I will miss the cozy atmosphere as well as a lot of people I can name, who have been part of my life journey. My advice to new international students is be open-minded, stay out of your comfort zone, never be discouraged, confront the difficulties, look at the long-run, work towards your end goal, and stay relaxed. "
Hongli Zhao
Transferred to UC Berkeley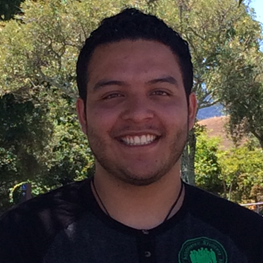 "My name is Luis Mendez and I am originally from El Salvador. I just completed my second year at Cañada and will be transferring to Notre Dame de Namur University for the Fall 2018 semester on a full President's Scholarship where I'll be studying International Business. What I will miss the most about Cañada is the feeling of belonging to a small yet incredible community. I'll miss being involved on campus because that is what helped me meet so many new people. My advice to new international students is to put yourself out there and get involved on campus! That is really important because you will not only meet new people, but put into practice what you learned in the classroom. I want to thank Misha Maggi for being my mentor and the International Student Center Staff for making my experience as an international student unforgettable."
Luis Mendez
Transferred to Notre Dame de Namur University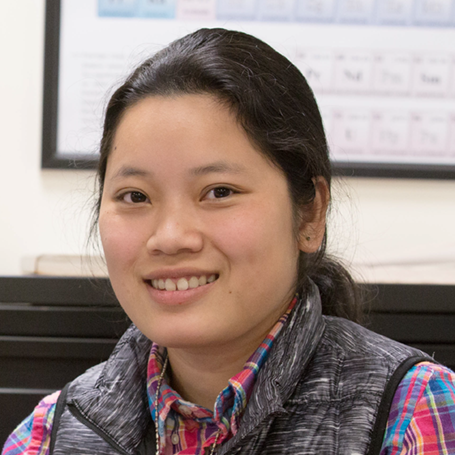 "I feel lucky to have chosen Skyline College as the starting point for my education. Skyline College, with its dedication to STEM, offers students lab-accompanied science programs and research opportunities, which helped me to learn science more easily and succeed in transferring to my dream school. Skyline College was also a place for me to develop holistically, from academics to leadership and even community involvement. I am truly grateful for having been part of this incredible community."
Tram Lu
Transferred to UC Berkeley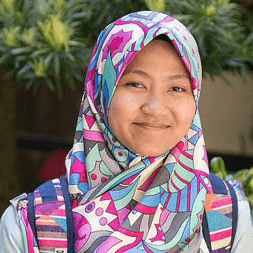 "Skyline College has helped me to improve myself. I was able to enjoy all my classes, and I feel better about having to present in front of the class because I have great and supportive instructors. Being involved in college activities also helped me to create some meaningful memories at Skyline College and connect me with a lot of people. My experience in Skyline College has helped me grow in a lot of ways and now I am excited to look for new challenges in a new place while pursuing my dreams."
Nur Syahrain Binti Kamarulzaman
Transferred to UC Davis