Frequently Asked Questions
Dear Students, my name is Jing Luan and I am the Provost for International Affairs for the 3 colleges in San Mateo County Community College District. We are known abroad as San Mateo Colleges of Silicon Valley. My office is responsible for the overall international education operations and I work in the central office of our district. The purpose of this page is to provide updates and answer questions about something that is important to us all – COVID-19. How it impacts us, how we get through this, and where to get information and help.
I am sure you have gotten a lot of information about COVID-19 itself, therefore, I will be devoting time to what our colleges as a whole are doing to minimize the impact it has on you. Students First is our philosophy. Your wellbeing is what we are here for. We practice that during normal times and we are particularly sensitive to how you feel and what we can do to help in this special time in your life.
After we have gone virtual/online, we have had many meetings to discuss issues faced by international students. We know you miss home, you may feel lonely, you are dealing with change from classroom learning to online learning, and many other issues that a typical American does not have to worry about.
We encourage independence but we are also fully aware of you, as a student, in a foreign country, would need tender loving care (TLC). We are here for you. Each college has established a Communication Page for international students and staff are providing open office hours for virtual chats. The colleges will continue to provide personal counseling, in case you need it during this confusing time.
We also know you have many questions. Therefore, we have developed a Q&A area. It addresses questions such as how to maintain your F-1 status while taking classes online, what you should know if you decide to go back to your country, and some general dos and don'ts. Please visit this page often for official information from the three colleges for the help you need.
You are in good hands. We are so honored that you give us this opportunity to help you experience America, to obtain the world's best education, and to build a future for you. Your happiness and success is our happiness and success.
Sincerely,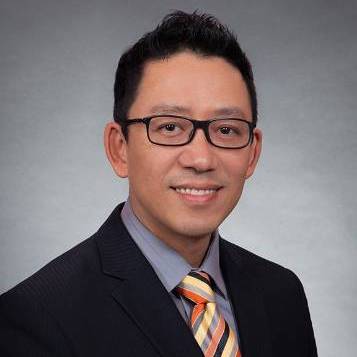 Jing Luan, Ph.D.
Provost
San Mateo Colleges of Silicon Valley